Partner Meeting of the International EKT Project in Vienna
Klicken Sie hier für die deutsche Version!
The partner meeting of the international project "Improving Educational Innovation, Competitiveness, and Quality of Higher Education through Collaboration between University and Companies (EKT)" took place at the University College of Teacher Education, Vienna, from December 12 to 13, 2022. Partners from Spain, Portugal, Great Britain, Ireland and Austria gathered together to plan the final steps of the three-year-project in terms of evaluation and dissemination.
What is Education Knowledge Transfer?
The project aims to develop new, innovative and multidisciplinary approaches to teaching and learning, as well as university-business collaboration in the development of e-learning technology comprehensive strategy that will be tailored to the needs of the education sector.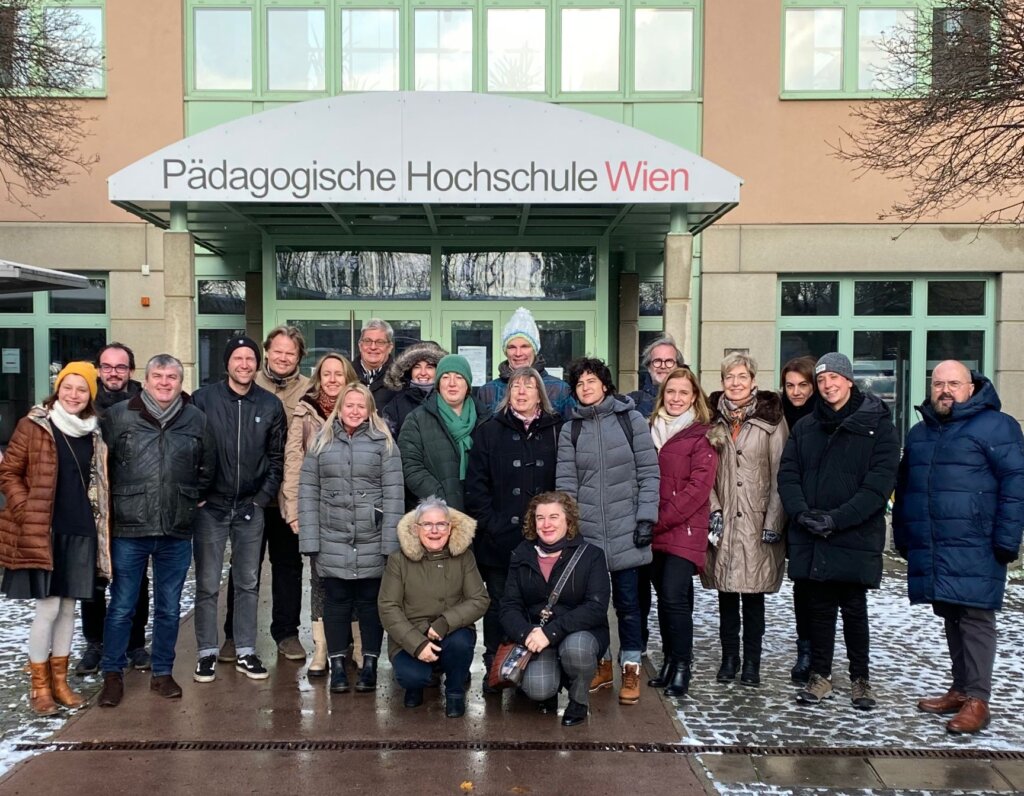 Apart from that, EKT allows the development of a collaboration partnership between universities and companies that promote the joint creation of services based on scientific knowledge and the transfer of educational knowledge to the e-learning company, which in turn will impact on a better service to educational institutions and education professionals.
Finally, the project will address an unresolved technological problem in e-learning solutions such as the necessary interoperability of the applications and services of e-learning. Project partners intend to develop a loosely articulated system that allows the combination of different possibilities of technologies, both open source and corporate, and e-learning services in the same environment.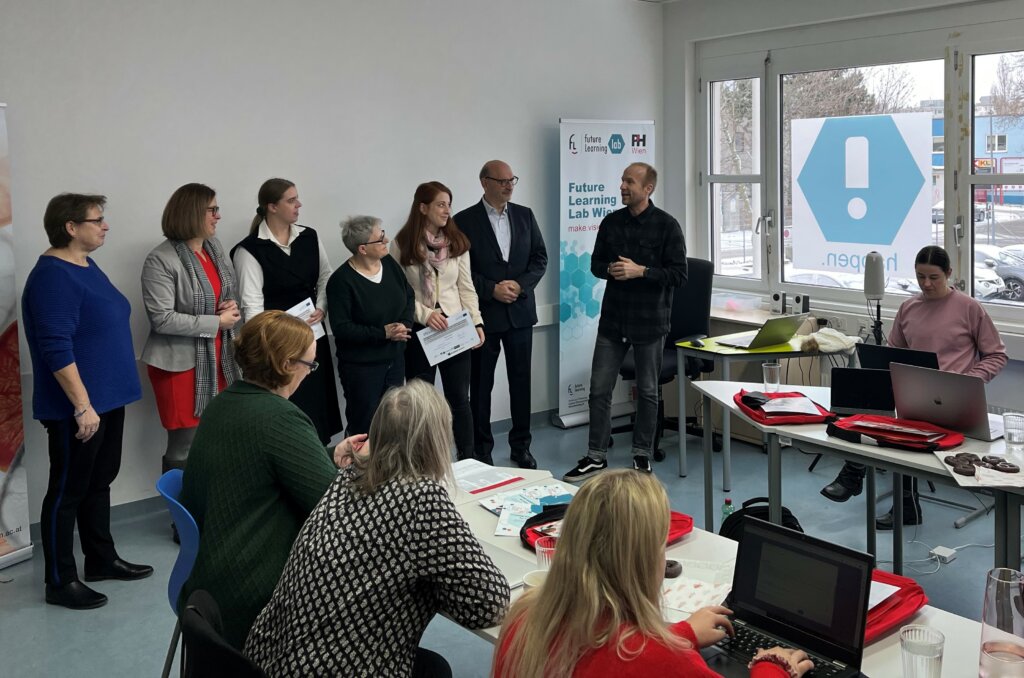 Today, tools and services available for e-learning offer partial and fragmented solutions, with significant communication difficulties among them. The profiles of the EKT technology partners assure expertise in a wide range of technologies and services based on a pedagogical proposal that meets the needs described.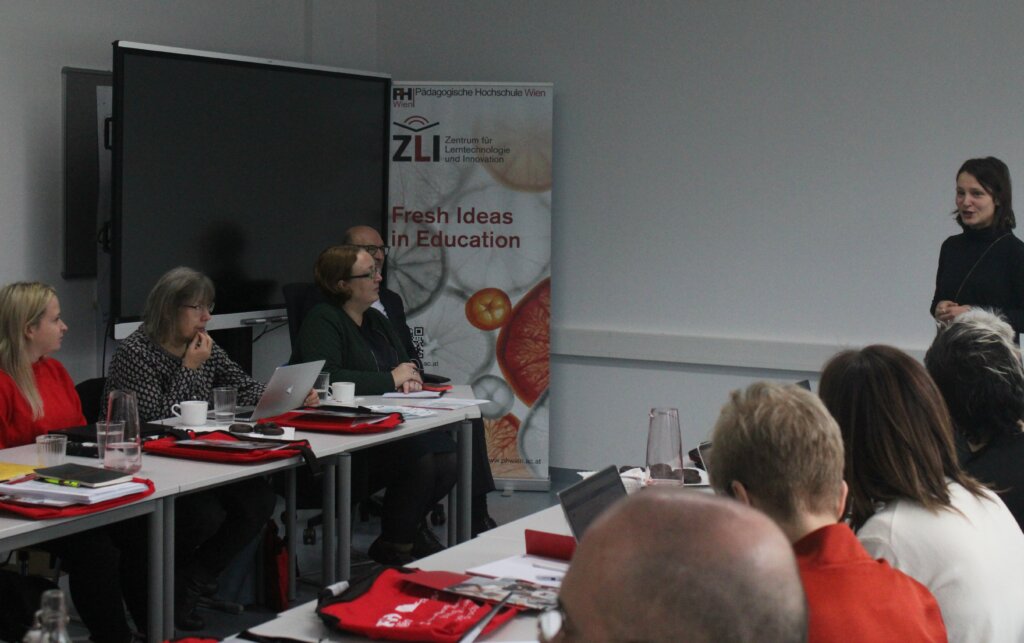 Objectives of the project
Knowledge Partnerships aim to strengthen European innovation capacity and encourage innovation in higher education and collaboration with business and the wider socio-economic environment. They are therefore intended to achieve one or more of the following general objectives reported in this project:
to develop new innovative and multidisciplinary approaches to teaching and learning;
to stimulate the entrepreneurial spirit and business skills of higher education teaching staff and staff in enterprises;
to facilitate the exchange, circulation and joint creation of knowledge.
In this sense, the EKT project contributes to the modernisation of Europe's higher education systems, promoting student-centred learning and teaching through increased support for effective cooperation between higher education institutions, enterprises and the public sector.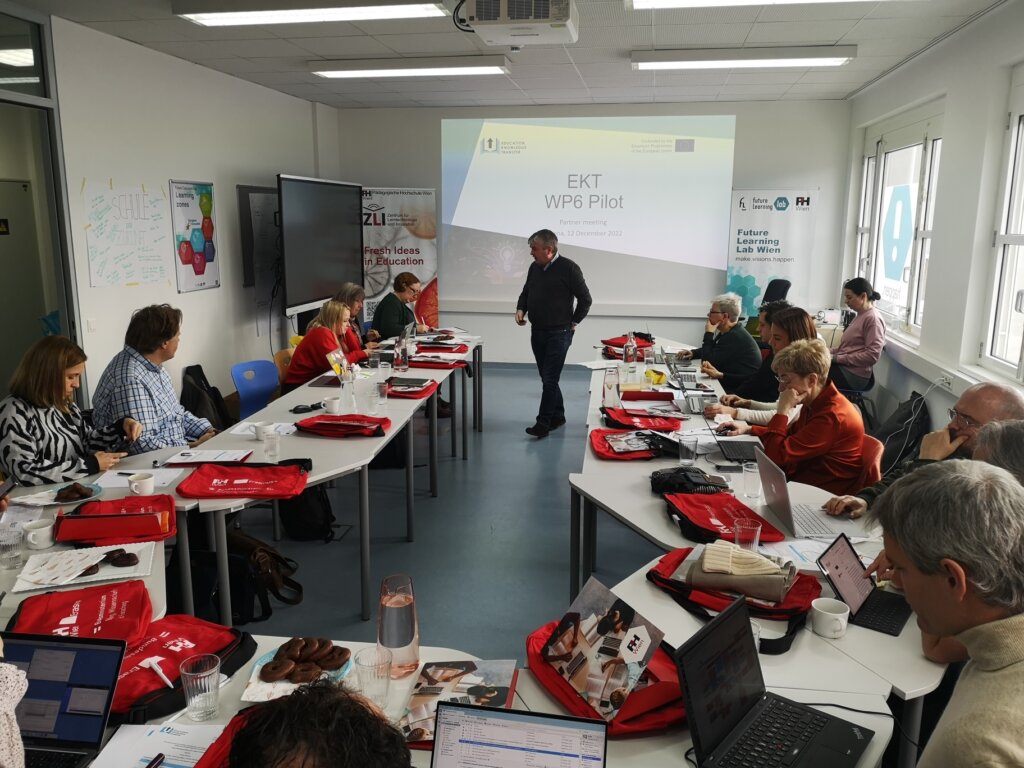 Thanks to all the participants for the nice and productive meeting in Vienna! Have a safe flight home!
Links